Some examples of our production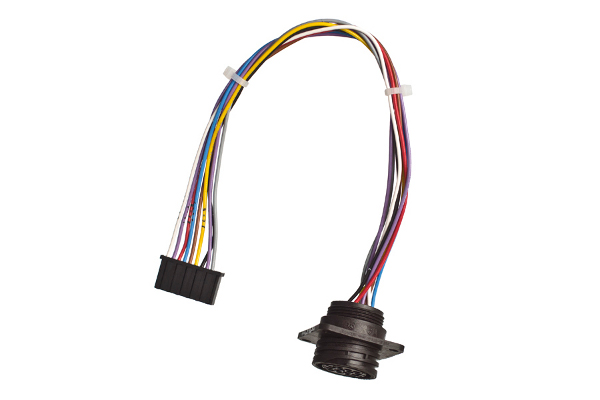 Pre-wiring interconnection
Example of pre-wired system interconnect between PCB and panel.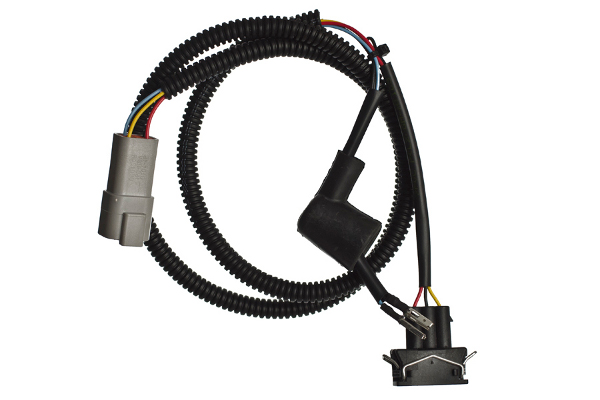 Precablaggi OEM
Example of pre-wiring of OEM-specific automotive applications. Combinations of the connections of specific.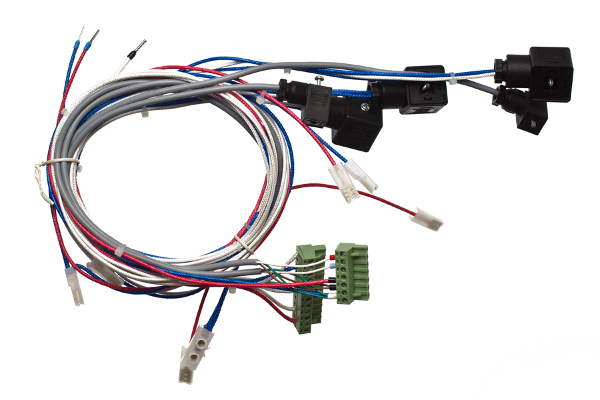 Inside Pre-wired system
Example of pre-wired system of internal specification for small elettrodomesti.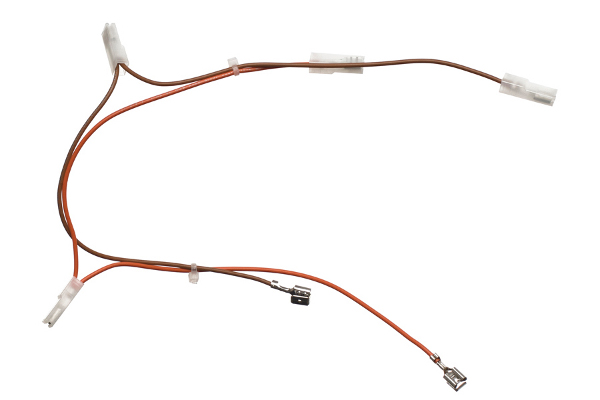 Precablaggi HI-FI
Example of pre-wired system for interconnection speakers or speakers for outdoor.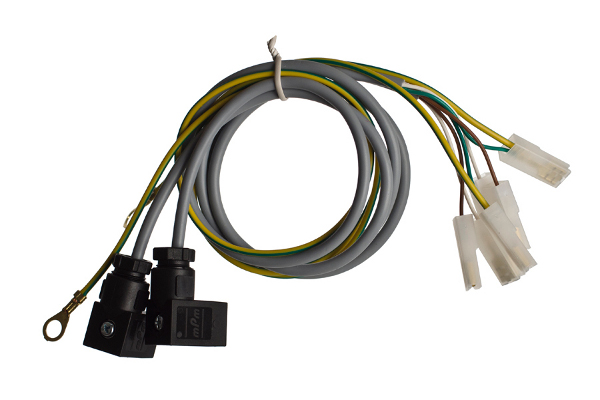 Pre-wiring for connecting solenoid valves
Example system pre-wired connection or wiring for solenoid small appliances.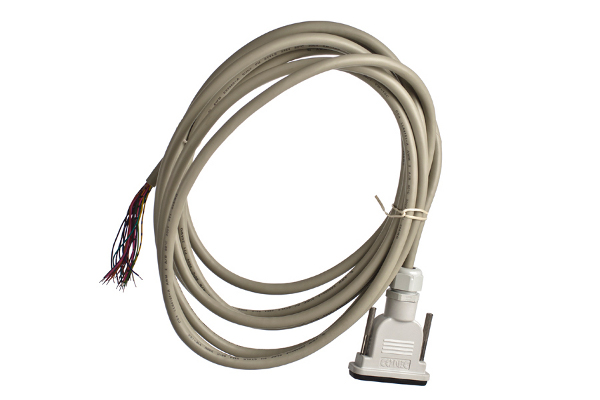 Systems Pre-wired for connection Peripherals
Example of a system or prewired cable for connection to an industrial device.